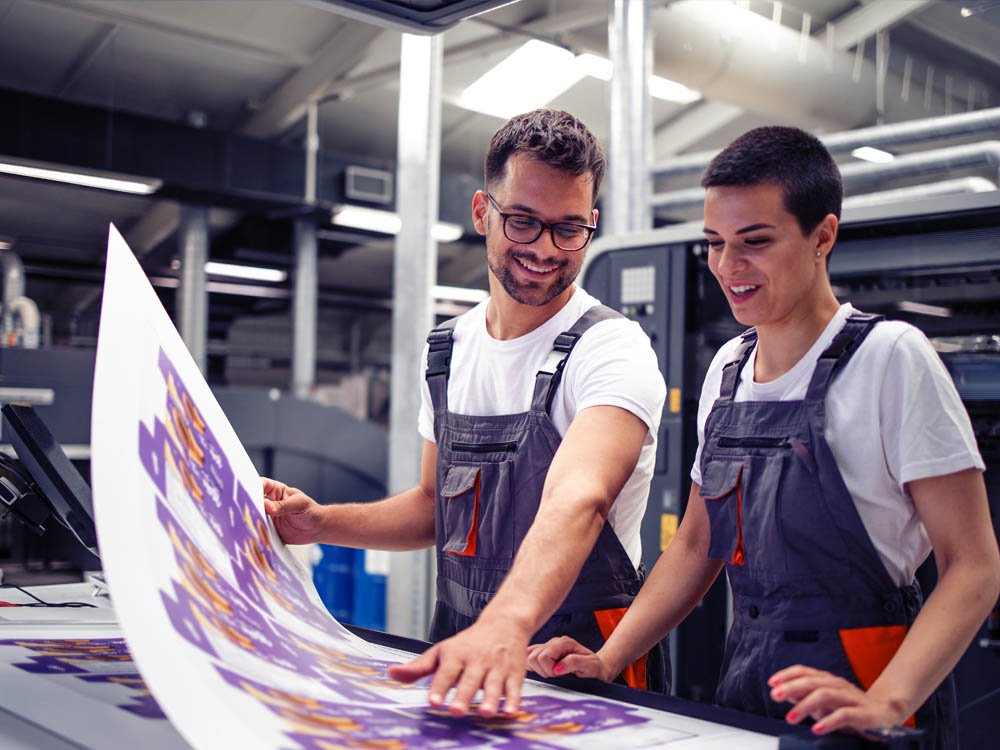 Right from brand / corporate stationeries to magazines, brochures, POSs – and everything else for marketing communications!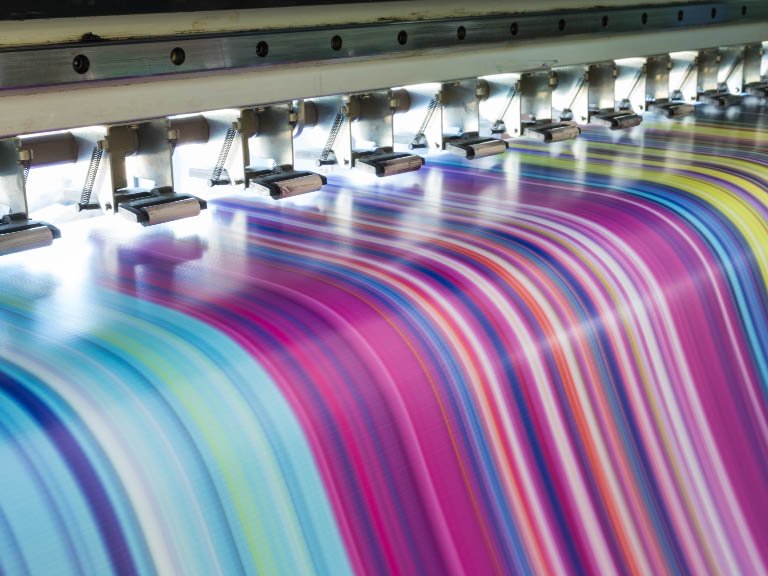 Large format printing for showroom displays, exhibitions, informational displays etc.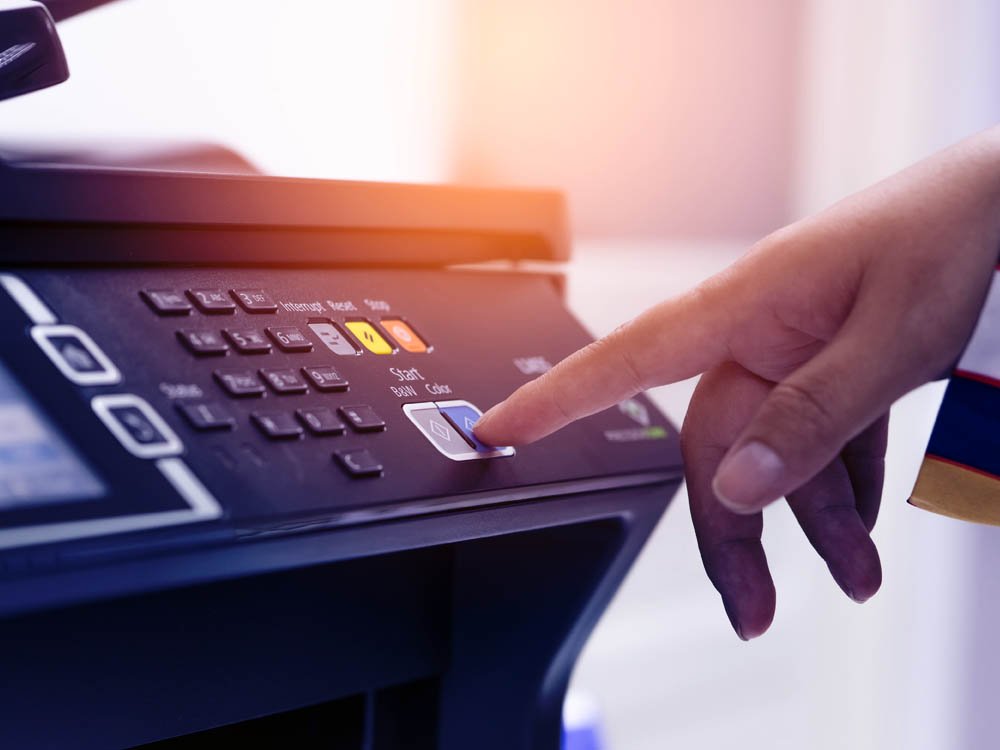 Quick Digital Printing of business cards, flyers, brochures, and other marketing materials – fast turnaround, great flexibility.
Emirates Printing Press is one of the very few printing presses that has ISO Certification. EPP is ISO certified since 2001.
For over 33 years, Emirates Printing Press has served numerous customers across GCC. Emirates Printing Press delivers high-quality print products and offers world-class customer service. Emirates Printing Press is recognised as one of the most trusted print partner across business verticals – be it hospitality, travel, FMCG, shipping, banking or industrial.
A Legacy of 33+ Years in Printing
Emirates Printing Press (EPP) holds more than 33 years of solid foundation. EPP is one of the most trusted printing presses in the region who is known for its promptness, quality and consistency. Emirates Printing Press has been a forerunner when it comes to implementation of latest technologies and automation. Continual improvement of human resources combined with the power of latest technology contributes much to the success of Emirates Printing Press.
Got a print job to be done?
Our experts will help you to get the right price to get your print job done. They will guide you through the process and will suggest you the best and cost-saving options.